School Council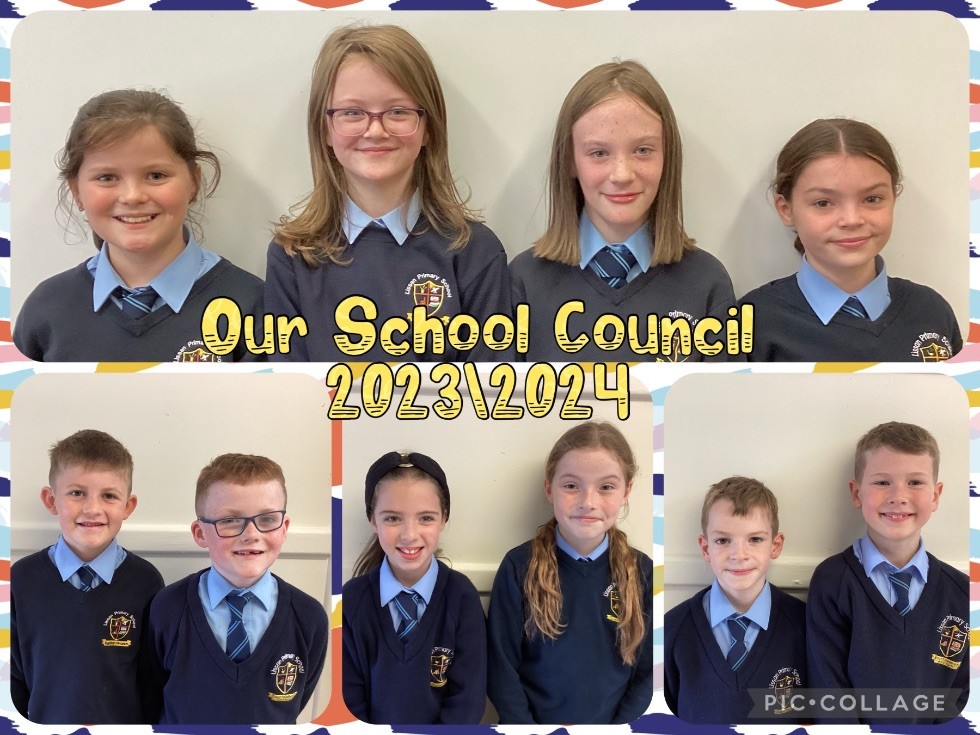 At Lissan Primary School, we believe it is important for pupils to take ownership of their learning and have greater roles in school decision-making. We provide many opportunities for children to play a role in making the decisions that affect them.
Our school council meet regularly to discuss important issues raised by pupils. Representatives from each class in Primary 4, 5, 6 & 7 sit on the council. Their role is to ensure that everyone's voice is heard and to work to affect positive change in our school. They are the voice of the children.
The 2023-2024 student council members are:
Primary 4 - Caiden and Oisin
Primary 5 - Anton and Kian
Primary 6 - Ava and Clara
Primary 7 - Caoimha, Éadaoin, Emily and Lucy.
Lissan Primary School, 6 Claggan Rd, Cookstown BT80 9XE
Telephone: 028 8676 4581