Welcome
Welcome to Lissan Primary School's website.
We hope that our website will give you a taste of the wonderful opportunities our pupils experience in and out of the classroom.
Please do not hesitate to contact the school if you require further information, or if you wish to visit our warm and welcoming school.
Mrs Ciara McIntyre
Principal
Pupil of the Week
18th Dec 2020
P1 Eoin McSloy, P2/3 Karragh Donnelly, P4 Lucy McCrory, P5/6 Matthew Maguire, P6/7...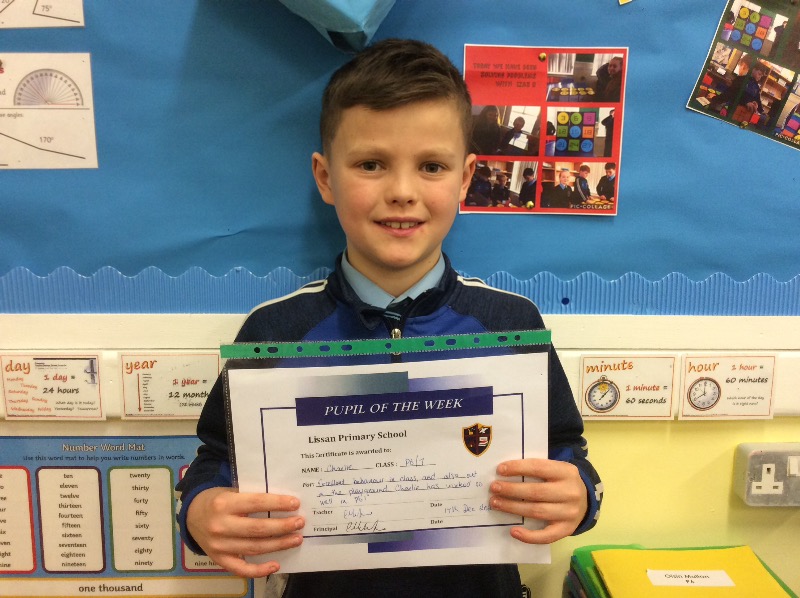 Latest Photographs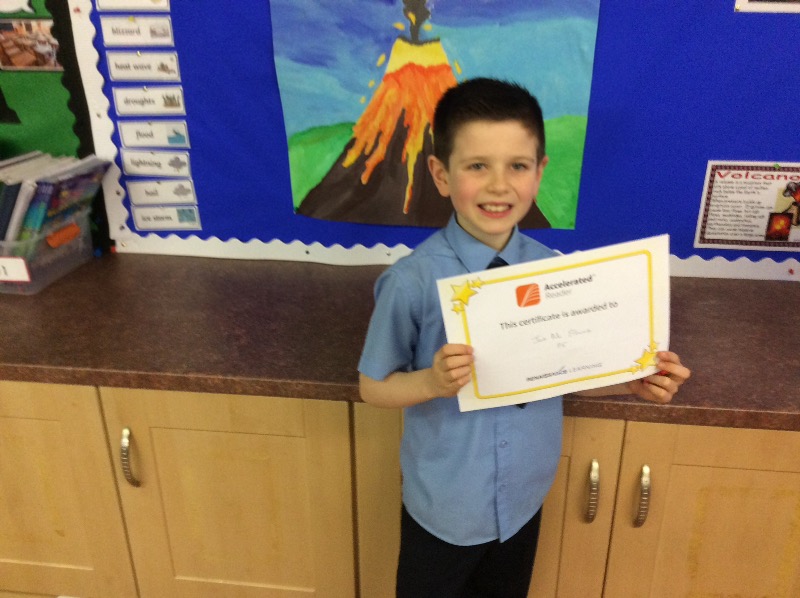 HSCNI - Health & Social Care
Please click on the link below regarding frequently asked questions about the coronavirus.
Notices
Catholic Schools Week 2021 will be celebrated from Sunday 24th January to Sunday 31st January 2021
Theme: 'Communities of Faith and Resilience'
Mass will be celebrated on Tuesday 26th January at 9.30 am for Grandparents Day. Mass can be viewed via the webcam:
http://mcnmedia.tv/camera/st-michaels-lissan-lissan
ADMISSIONS 2021
The Primary One online admissions portal will open on Thursday 7th January 2021 at 12 noon and close on Friday 29th January 2021 at 12 noon for pupils commencing school in September 2021. See our website for more information.
Important Dates
Sacrament of Confirmation on Friday 23rd April at 5pm
First Holy Communion on Saturday 22nd May at 11am
Accelerated Reading Target Board
Upcoming Events...
Sunday, 24th January 2021
Catholic Schools Week on Sunday 24th - 31st January
Tuesday, 26th January 2021
Grandparents Day (Mass at 9.30 am)
Friday, 29th January 2021
P1 Admissions closes (12 noon)
Lissan Primary School, 6 Claggan Rd, Cookstown BT80 9XE
Telephone: 028 8676 4581