Welcome
Welcome to Lissan Primary School's website.
We hope that our website will give you a taste of the wonderful opportunities our pupils experience in and out of the classroom.
Please do not hesitate to contact the school if you require further information, or if you wish to visit our warm and welcoming school.
Mrs Ciara McIntyre
Principal
Latest Photographs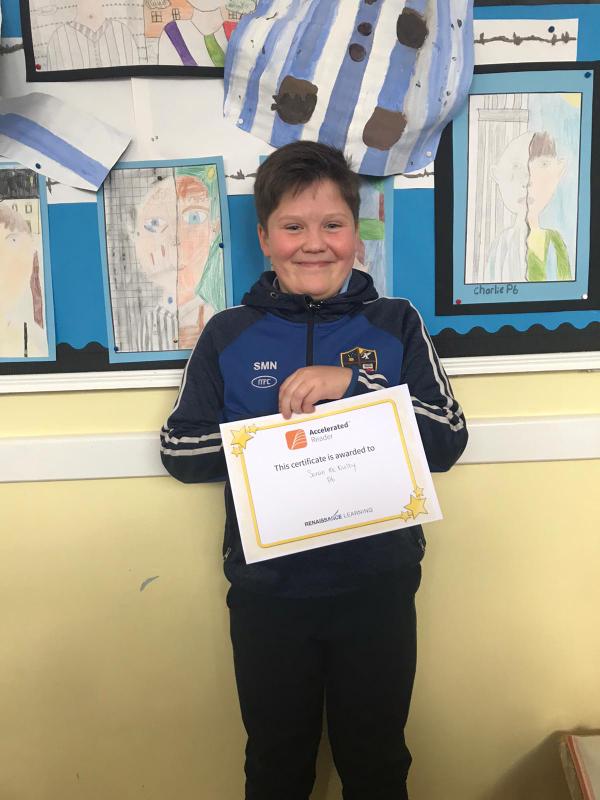 HSCNI - Health & Social Care
Please click on the link below regarding frequently asked questions about the coronavirus.
Notices
School Mass on Friday mornings at 9.30am
can be viewed on the webcam by logging into: mcnmedia.tv/camera/st-michaels-lissan
see school calendar for each class dates.
Autumn Walk at Lissan House early November (weather permitting)
Accelerated Reading Target Board
Upcoming Events...
Thursday, 29th October 2020
Mid Term Break (School Closed)
Friday, 30th October 2020
Mid Term Break (School Closed)
Tuesday, 3rd November 2020
Soccer coaching for P1-7 pupils (pupils can wear their PE gear to school)
Wednesday, 4th November 2020
Lafayette Photography
Thursday, 5th November 2020
Credit Union Savings Scheme (every Thursday)
Friday, 6th November 2020
Mass at 9.30 am (Primary 2/3 class)
Tuesday, 10th November 2020
Flu Vaccine
Soccer coaching for P1-7 pupils (pupils can wear their PE gear to school)
Lissan Primary School, 6 Claggan Rd, Cookstown BT80 9XE
Telephone: 028 8676 4581