Welcome
Welcome to Lissan Primary School's website.
We hope that our website will give you a taste of the wonderful opportunities our pupils experience in and out of the classroom.
Please do not hesitate to contact the school if you require further information, or if you wish to visit our warm and welcoming school.
Mrs Ciara McIntyre
Principal
Home School Learning Gallery
Theo's writing about his favourite bird
Oliver's writing about St Brigid
Lauren's prayer
Kian's robin
Kian Casey's robin
Karragh's title page
Fionn's writing
Eimear's writing about her favourite bird
Eamonn's robin
Darragh's Parts of a Robin
Conor's robin
Charlotte Ann's favourite bird
Charlie's robin
Ava's title page
Aoibheann making a bird feeder
Annie's robin
Grandparents Day
Extreme Weather
Extreme Weather
St Brigid's Day
Pupil of the Week
18th Dec 2020
P1 Eoin McSloy, P2/3 Karragh Donnelly, P4 Lucy McCrory, P5/6 Matthew Maguire, P6/7...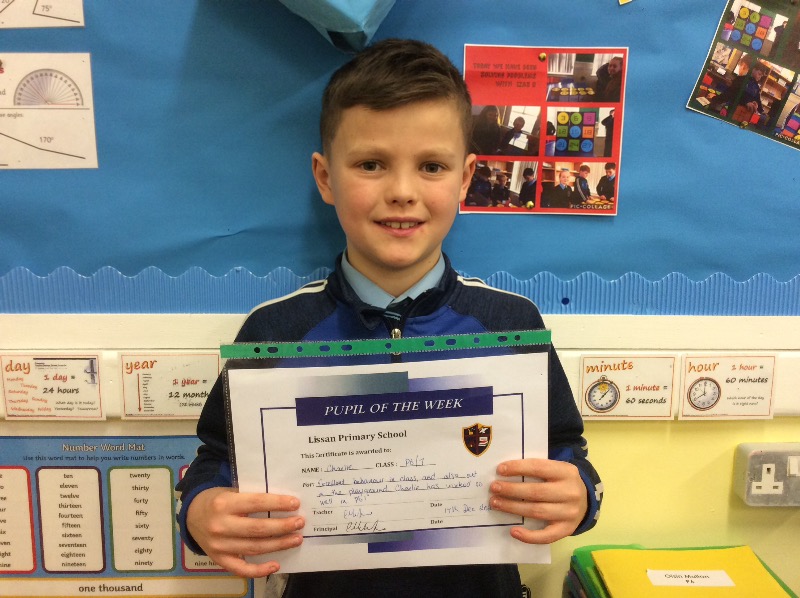 Latest Photographs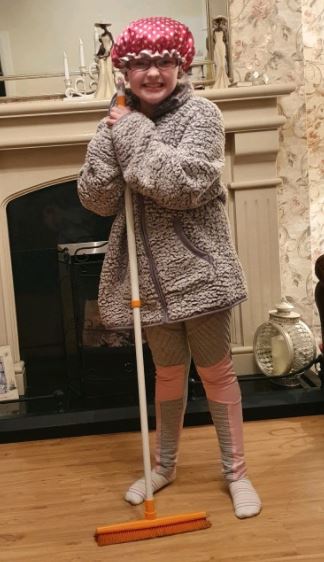 HSCNI - Health & Social Care
Please click on the link below regarding frequently asked questions about the coronavirus.
Notices
Online Post Primary Admission Application for P7 pupils opens on Monday 1st March at 12 noon
see our website for more details.
Important Dates
Sacrament of Confirmation on Friday 23rd April at 5pm
First Holy Communion on Saturday 22nd May at 11am
Accelerated Reading Target Board
Upcoming Events...
Tuesday, 16th March 2021
Online Post Primary Admissions Applications closes (4pm)
Wednesday, 17th March 2021
Bank Holiday (school closed)
Lissan Primary School, 6 Claggan Rd, Cookstown BT80 9XE
Telephone: 028 8676 4581