Welcome
Welcome to Lissan Primary School's website.
We hope that our website will give you a taste of the wonderful opportunities our pupils experience in and out of the classroom.
Please do not hesitate to contact the school if you require further information, or if you wish to visit our warm and welcoming school.
Mrs Ciara McIntyre
Principal
Home School Learning Gallery
Pupil of the Week
11th Jun 2021
Tilly Gildernew, Kian Casey, Aine Neeson, Oscar McNally, Ryan Mulgrew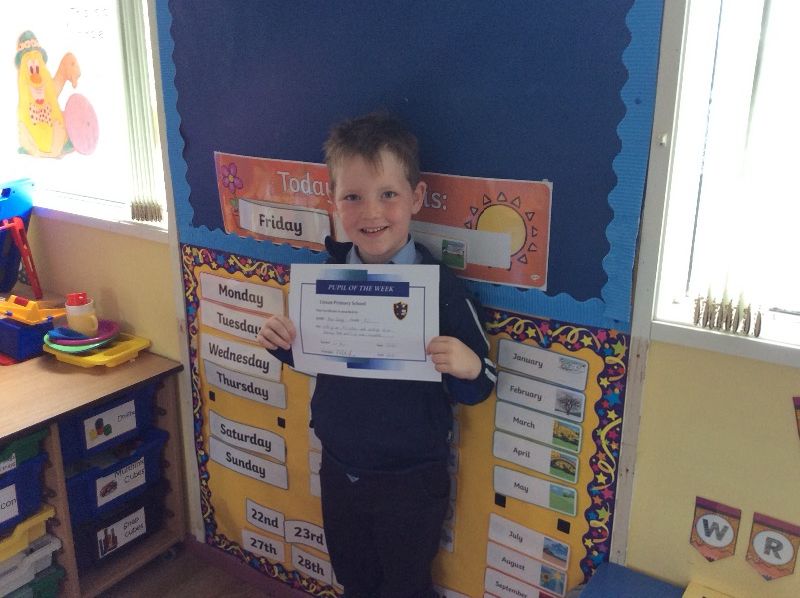 Latest Photographs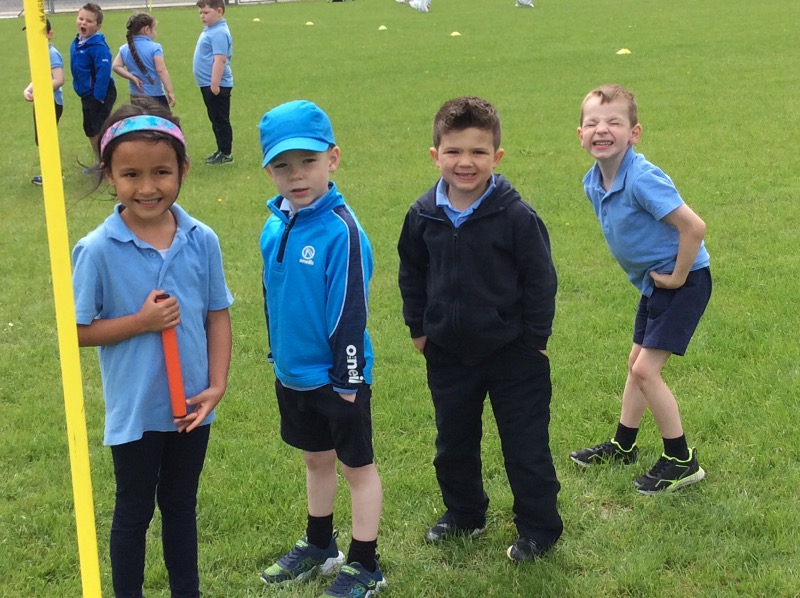 One of our butterflies liked Ava's trainers :o)
HSCNI - Health & Social Care
Please click on the link below regarding frequently asked questions about the coronavirus.
Accelerated Reading Target Board
Upcoming Events...
Thursday, 17th June 2021
Music for P1-7
Violin Lessons
Mass at 9.30 am (Ms Eastwood's class)
Friday, 18th June 2021
Mass at 9.30 am (Mrs McIntyre's class)
Non uniform day
Tuesday, 22nd June 2021
P7 pupils attend H.T.C
Wednesday, 23rd June 2021
P.E for Primary 1-7 (pupils can wear their P.E uniform to school)
P7 pupils attend H.T.C
Thursday, 24th June 2021
Music for P1-7
Violin Lessons
Friday, 25th June 2021
P7 Leavers Mass
P1 Trip to Sperrin Farm
Wednesday, 30th June 2021
School closes for the Summer at 12 noon (buses will run as normal)
Lissan Primary School, 6 Claggan Rd, Cookstown BT80 9XE
Telephone: 028 8676 4581