Welcome
Welcome to Lissan Primary School's website.
We hope that our website will give you a taste of the wonderful opportunities our pupils experience in and out of the classroom.
Please do not hesitate to contact the school if you require further information, or if you wish to visit our warm and welcoming school.
Mrs Ciara McIntyre
Principal
Home School Learning Gallery
PAHTS Pupil
25th Jun 2021
Noah McIvor, Cassie Mae McBride, Kayla Britton, Anna Martin, Isla Risk, Lucia McAleer,...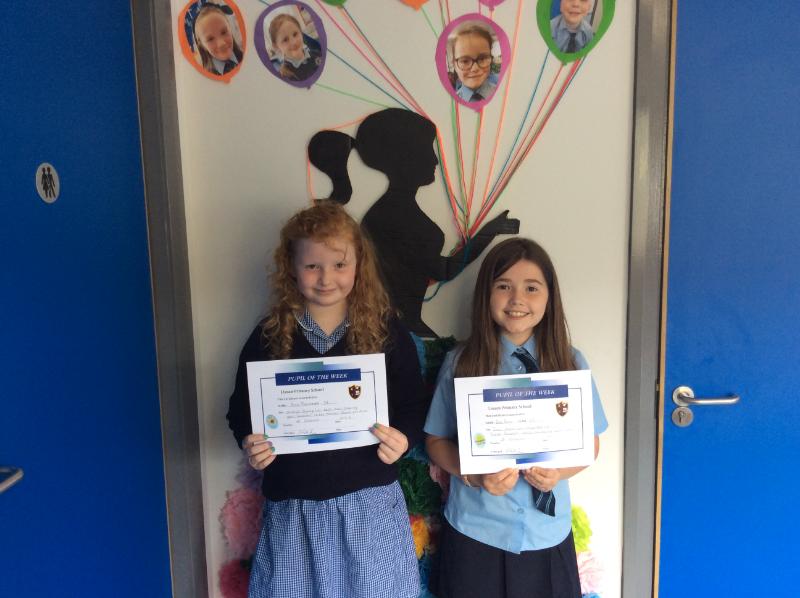 Latest Photographs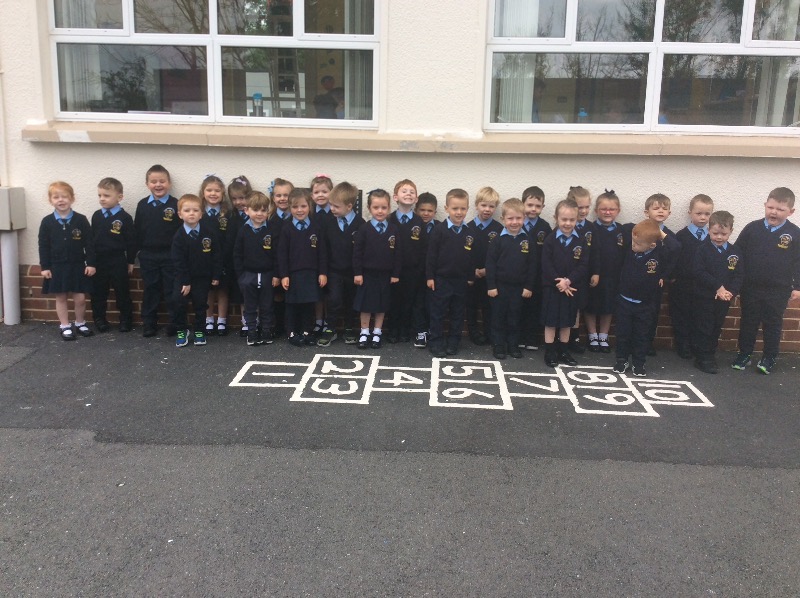 Primary 1/2 class
Primary 2/3 class
Primary 7 class
Primary 5/6 class
Notices
Lafayette Photography will be visiting the school on Tuesday 21st September
Pupils must be in full uniform.
P.E with Conor will be on FRIDAY for this week only instead of Tuesday (Photographer in school on Tuesday)
Breakfast Club every morning from 8am
£1.50 each day
School Mass at 9.30 am
can be viewed on the webcam by logging into:
http://mcnmedia.tv/camera/st-michaels-lissan
Accelerated Reading Target Board
Upcoming Events...
Monday, 20th September 2021
Mass at 9.30 am (Mrs Lavertys class)
Tyrone Courier Souvenir Photo (P1 Class)
Tuesday, 21st September 2021
Lafayette Photography (P1-7)
Mass at 9.30 am (Mrs Coyles class)
P.E with Conor (pupils can wear their P.E uniform to school)
Wednesday, 22nd September 2021
Swimming Session (Mrs Laverty's class)
Hurling (pupils can wear their PE uniform to school) (Mrs McIntyre's class)
Thursday, 23rd September 2021
Violin lessons with Rachel
Mass at 9.30 am (Ms Eastwoods class)
Friday, 24th September 2021
Mass at 9.30 am (Mrs McIntyre's class)
Music with Ryan
Monday, 27th September 2021
Staff Training (no pupils in school)
Tuesday, 28th September 2021
Mass at 9.30 am (Mrs Coyles class)
P.E with Conor (pupils can wear their P.E uniform to school)
Wednesday, 29th September 2021
Swimming Session (Mrs Laverty's class)
Hurling (pupils can wear their PE uniform to school) (Mrs McIntyre's class)
Thursday, 30th September 2021
Mass at 9.30 am (Ms Eastwoods class)
Violin lessons with Rachel
Friday, 1st October 2021
Mass at 9.30 am (Mrs McIntyre's class)
Music with Ryan
Lissan Primary School, 6 Claggan Rd, Cookstown BT80 9XE
Telephone: 028 8676 4581