Welcome
Welcome to Lissan Primary School's website.
We hope that our website will give you a taste of the wonderful opportunities our pupils experience in and out of the classroom.
Please do not hesitate to contact the school if you require further information, or if you wish to visit our warm and welcoming school.
Mrs Ciara McIntyre
Principal
PATHS Pupil
23rd Sep 2022
Congratulations to Lucy, Tilly, Penny, Lucy, Tomas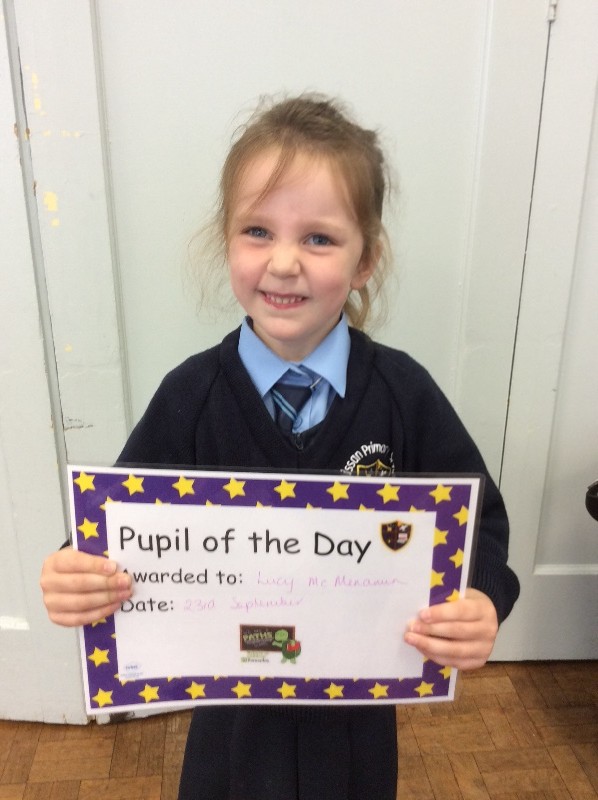 Latest Photographs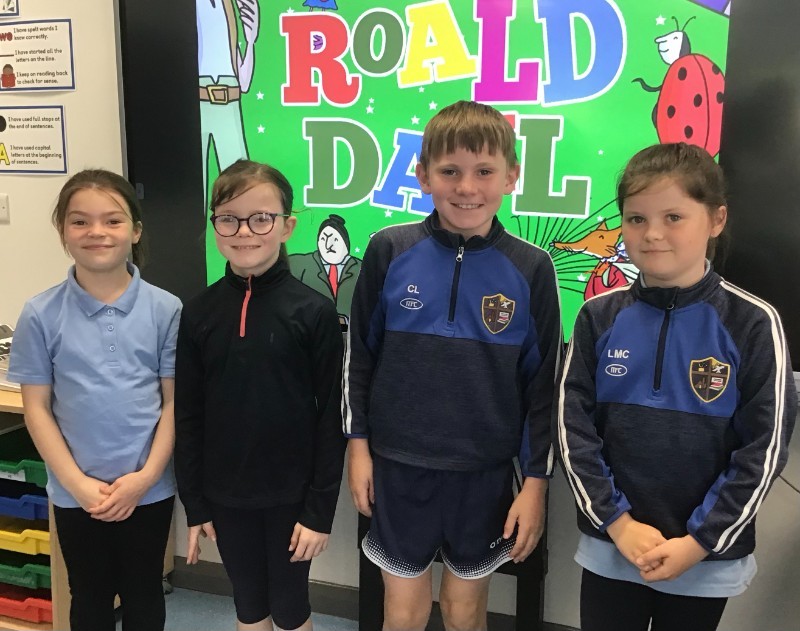 Department of Education
https://www.education-ni.gov.uk/coronavirus-covid-19-guidance-schools-and-educational-settings-northern-ireland
Accelerated Reading Target Board
Upcoming Events...
Wednesday, 28th September 2022
Swimming Sessions (Primary 6)
Thursday, 29th September 2022
Hurling for Primary 7 (pupils can wear their P.E uniform to school)
Friday, 30th September 2022
Music with Ryan
Tuesday, 4th October 2022
PE with Conor (pupils can wear their P.E uniform to school)
Wednesday, 5th October 2022
Swimming Sessions (Primary 6)
Hurling for Primary 7 (pupils can wear their P.E uniform to school)
Friday, 7th October 2022
Music with Ryan
Tuesday, 11th October 2022
PE with Conor (pupils can wear their P.E uniform to school)
Lissan Primary School, 6 Claggan Rd, Cookstown BT80 9XE
Telephone: 028 8676 4581