Welcome
Welcome to Lissan Primary School's website.
We hope that our website will give you a taste of the wonderful opportunities our pupils experience in and out of the classroom.
Please do not hesitate to contact the school if you require further information, or if you wish to visit our warm and welcoming school.
Mrs Ciara McIntyre
Principal
Primary 2 and 3 Mr 'Fox' Assembly 2022
PATHS Pupil
13th May 2022
Week beginning 9th May Dylan, Oisín, Jayden, Aoibheann, Killian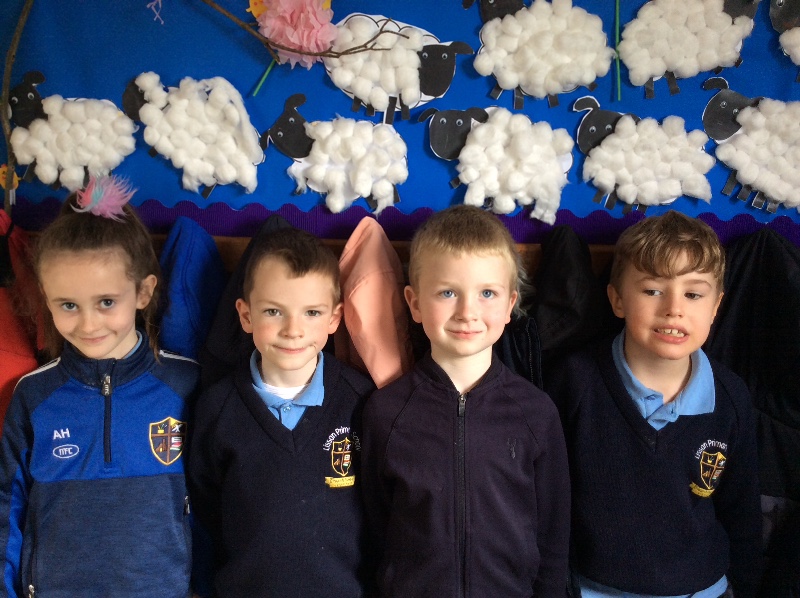 Latest Photographs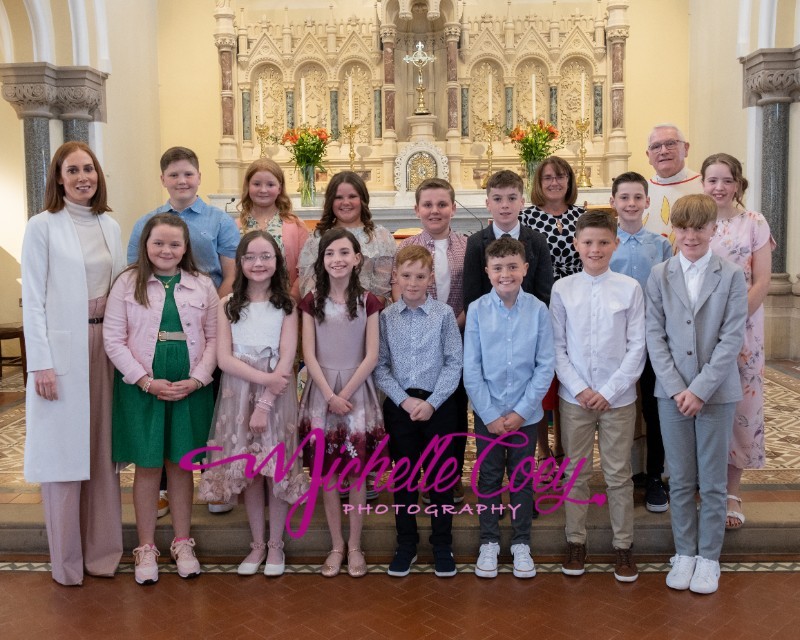 Department of Education
https://www.education-ni.gov.uk/coronavirus-covid-19-guidance-schools-and-educational-settings-northern-ireland
Accelerated Reading Target Board
Upcoming Events...
Tuesday, 24th May 2022
Mass at 10 am (Mrs Laverty's class)
Wednesday, 25th May 2022
Hurling for Mrs Coyle's class (pupils can wear their P.E uniform to school)
Mass at 9.30 am (Mrs Coyle"s & Mrs McIntyre's class)
P3 Swimming Lessons (1.30-2.00 pm)
Thursday, 26th May 2022
Violin lessons with Rachel
Mass at 10 am (Primary 2 & 3 pupils)
Friday, 27th May 2022
Music with Ryan
Wednesday, 1st June 2022
Hurling for Mrs Coyle's class (pupils can wear their P.E uniform to school)
P3 Swimming Lessons (1.30-2.00 pm)
Thursday, 2nd June 2022
Bank Holiday (school closed)
Friday, 3rd June 2022
Bank Holiday (school closed)
Monday, 6th June 2022
Carlingford Adventure Centre (Primary 7 )
Lissan Primary School, 6 Claggan Rd, Cookstown BT80 9XE
Telephone: 028 8676 4581